by Erene Oberholzer

2019-12-10
As of recently, the 'Desert Rose' ring, featuring 798 diamonds, was a showstopper at The Protagonist, an exhibition curated by Vogue Italia for the prestigious Salon Art + Design Fair in New York City in November.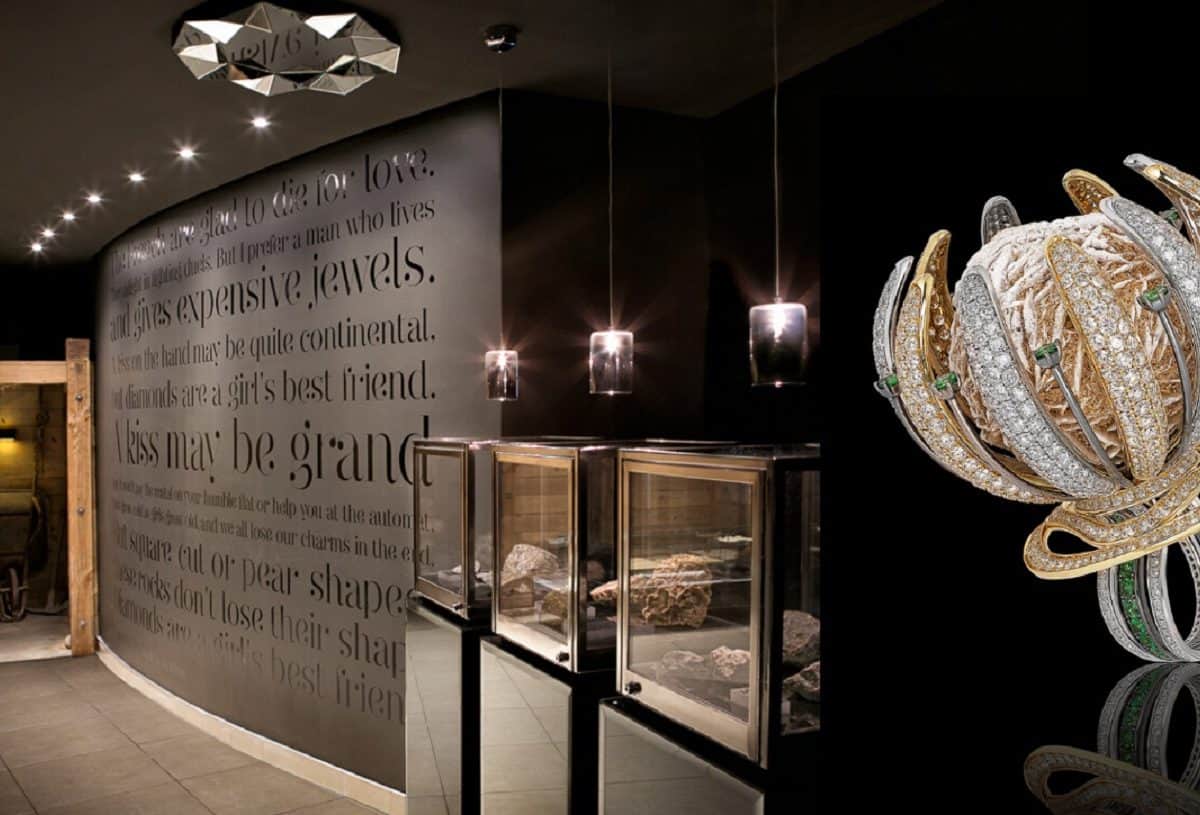 Shimansky was selected to join a line-up of international fine jewellery design houses to celebrate the best in mindful and sustainable fine jewellery. This ring has been on display at Shimansky's showroom on New York's iconic 5th Avenue post the event and now, as part of the Cape Town Diamond Museum's 8th birthday, Capetonians and visitors of the Mother City will be able to experience the beauty of the Desert Rose Ring too.

Shimansky Jewellers Founder and CEO, Yair Shimansky, is proud that the Cape Town Diamond Museum continues to showcase the story of the world's most beloved treasure, a diamond.
Source : www.thesouthafrican.com
Disclaimer: This story has been published from a wire agency feed without modifications to the text. Only the headline has been changed.