January 3rd, 2020 – By Kate Matthams
Sotheby's is rounding out the 2010s with a total of over $4.7 billion in sales from 40,353 lots over the past ten years, citing the digital revolution as a key factor in capturing a wider, more diverse audience for diamonds and jewels. The ten most valuable pieces in the leading auction house's history were all sold over the past decade, as well as several superlative historic pieces from collections belonging to royals and celebrities.
Over the course of the past decade, digital media has transformed society, reshaping a market previously perceived as closed and somewhat dusty. Sotheby's has moved to embrace its potential: "the last ten years have seen a complete transformation of the jewelry auction market," says Sotheby's International Jewelry Division Chairman, David Bennett.
"We have rewritten the rule book for our sales, connecting with collectors in the four corners of the globe as never before and witnessing first-hand the revolution of online bidding and social media."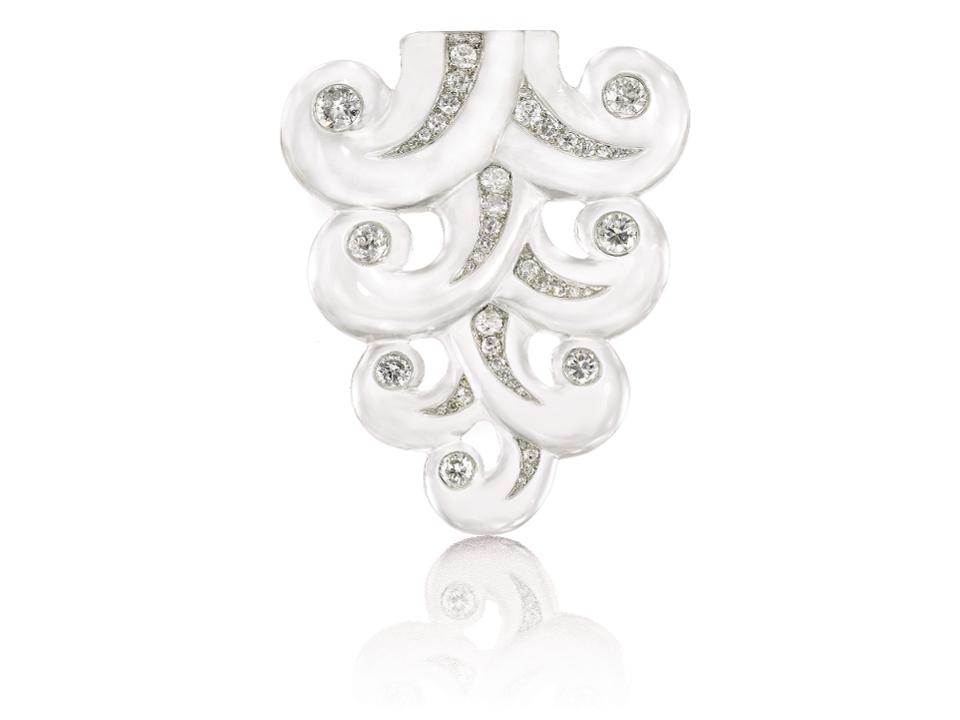 The Digital Driver
The advent of online bidding and auctions (like the recent sale of a collection of Chanel pieces belonging to an Italian collector) has blown open audience possibilities. Bidders from over 100 countries took part in Sotheby's sales during the 2010s, with 50% of buyers placing bids online during 2019, up 88% since 2010. The overall proportion of lots sold online has grown by 900% during the period, and digital has been an important factor in optimizing the potential of a fast-growing market.

The 2010s was the decade the house harnessed social tools, to appeal to – and facilitate – a younger, increasingly affluent customer. The @Sothebysjewels Instagram account was launched in 2018 and now has more than 160,000 followers, while jewelry represented 25% of the best-performing posts on the overall @Sothebys account. The Sotheby's jewelry resource guide Understanding Jewellery was also adapted into an app, alongside a program of educational events around the world, resulting in 35% more first-timer participants in in 2019 than in 2010, and a growing proportion of collectors under 40, especially women.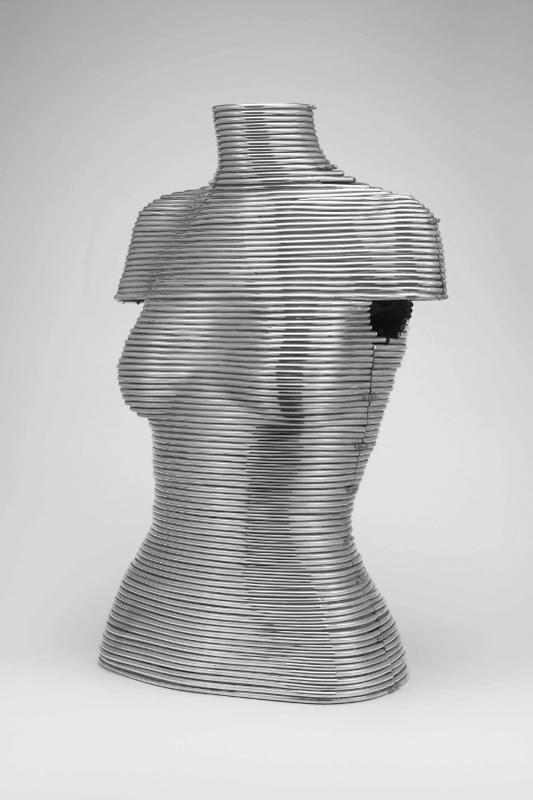 Exceptional Pieces: From Maire-Antoinette to Sean Leane Efforts to expand the audience and bring antique and exceptional fine jewels to a new generation look to have paid off, with huge worldwide sales bolstered by standout pieces including the Duchess of Windsor's 1952 Cartier Panther bracelet ($7 million) and a pearl which once belonged to Marie-Antoinette ($36.2 million) which set records for both the highest-selling antique jewel and natural pearl.
Jewels from the collections of Gina Lollobrigida, Barbara Sinatra and other screen stars and fashion plates also went under the hammer this decade, as well as pieces from the private collections of modern designers. In 2012, a rock crystal and diamond brooch that had belonged to Suzanne Belperron, considered the 20th century's most significant female jewelry designer, sold for $325,000. More recently in 2017, the iconic Coiled Corset designed by Sean Leane for Alexander McQueen in 1999-2000 went for $807,000.
Source: www.forbes.com
Disclaimer: This story has been published from a wire agency feed without modifications to the text. Only the headline has been changed.