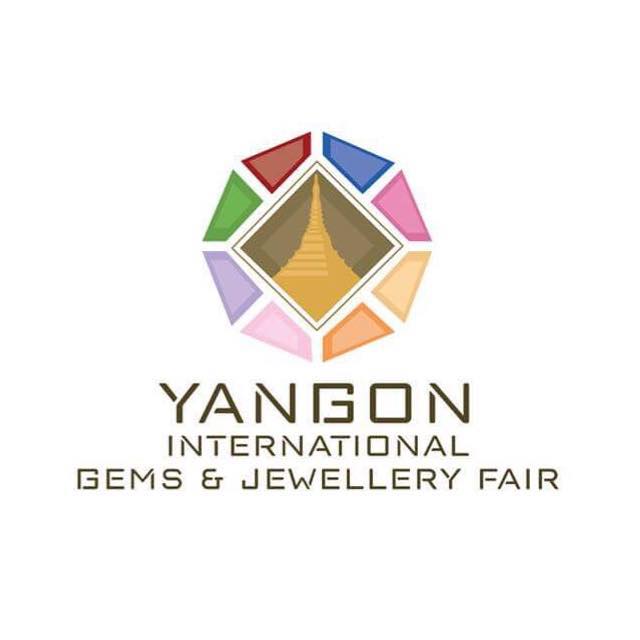 January 20th, 2020 – By Htin Lynn Aung
The amount of taxes on sales transactions during the recently concluded Third Yangon International Gems and Jewellery Fair have yet to be determined, officials said.

Several days after the conclusion of the fair, the relevant authorities still have not agreed on the taxes for certain transactions," Daw Myint Thet Naing, vice chair of the Yangon Gems and Jewellery Entrepreneurs Association told The Myanmar Times. "For local sales, we informed all exhibitors that a total of 11 percent in taxes would have to be paid. But for purchases by foreigners meant to be taken out of the country, we haven't received definite instructions yet. According to tax laws, goods sold at fairs are exempted from commercial taxes," Daw Myint Thet Naing said.

Goods exempted from commercial taxes are listed under Chapter 6, Section 14a of the Union Tax Law 2019. In that schedule, it is stated that "pure gold, gold nuggets (standard gold bars, gold nuggets, gold coins) and locally sold jade, rubies, sapphires, raw gems and finished gems at emporiums and fairs held by the Union Government are exempted from commercial tax".

Section 22d of Myanmar's Gemstone Law also states that either sales or exports are allowed in exhibitions approved by the ministry.

Finished gem products sold to foreigners are supposed to be subject to a total tax of only 6pc (5pc special commodity tax and 1pc service charge for Myanmar Gems Enterprise). However, there has been no directive on exemptions so exhibitors at the fair have been asked to pay taxes of 11pc on transactions during the event, Daw Myint Thet Naing said.

"If sales are made under the supervision of the state-owned Myanmar Gems Enterprise, tax is 6pc only and now talks have to be held over exemptions for the fair," said U Win Myint, executive committee member of Yangon Gems and Jewellery Entrepreneurs Association.

Yangon Region Chief Minister U Phyo Min Thein had said during his opening speech at the event that "to develop Myanmar's gems market, the regional government would resolve difficulties in holding successful gems exhibitions.

A meeting between the chief minister and officials from the Yangon Gems and Jewellery Entrepreneurs Association was held on January 10.

The association says that more than K200 million in taxes were generated from the event last year. This year's event generated sales of K231.9 million and was attended by 4,295 local exhibitors and 514 foreign ones.
Source: https://www.mmtimes.com/news/confusion-over-taxes-yangon-jewellery-fair.html
Disclaimer: This story has been published from a wire agency feed without modifications to the text. Only the headline has been changed.